Whilst Important Things Filter Through my Little Brain.....
02.18.2017
Whilst the outside world seems still to be a mess, and I am still trying to figure out how best to help in the struggle to repair the damage, work continues.....
---
In my canvas journal Aphrodite became a Botticelli angel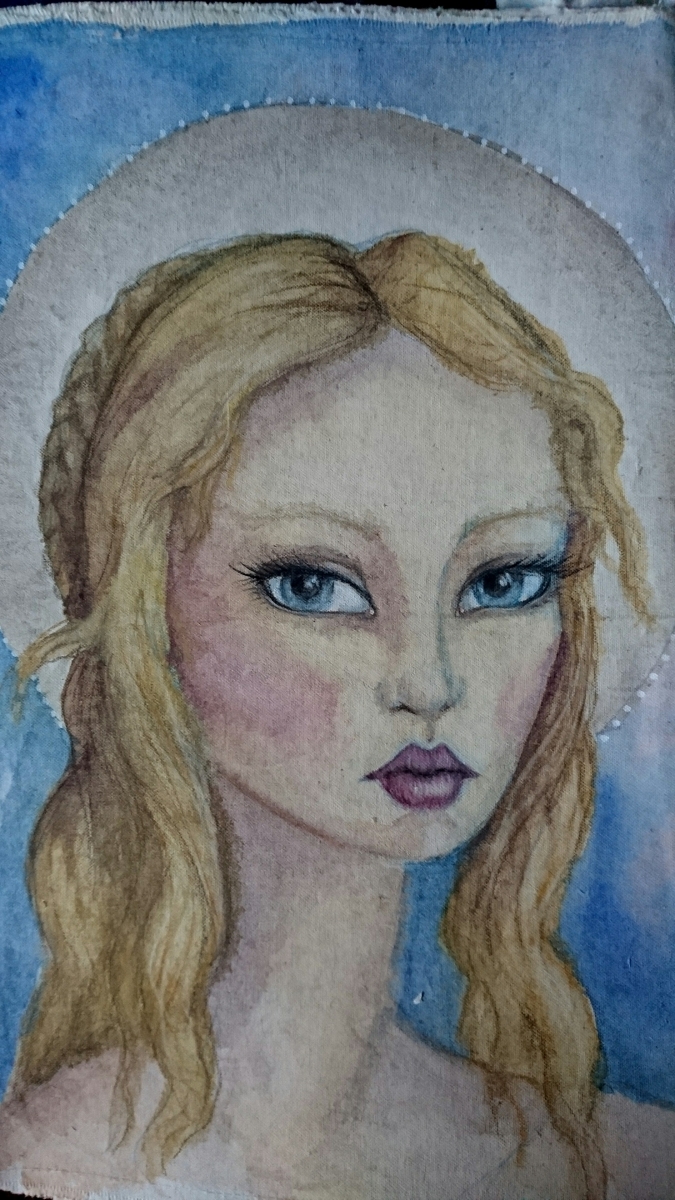 while Venus is a more modern, feisty character - plus I remembered to take pictures of the work in progress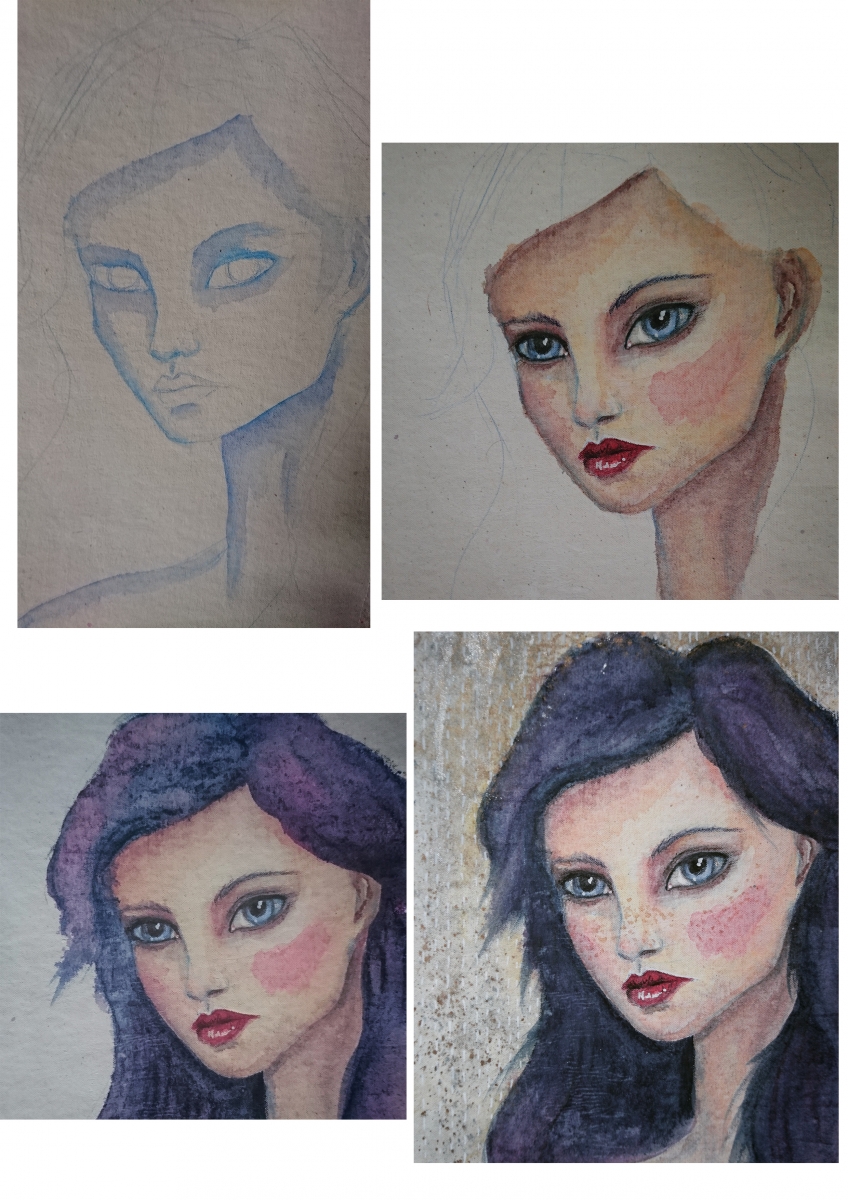 One thing with which I am pleased is their direct gaze, the hint of defiance, the sense that they too would persist.
---
I have also been working on costumes for "Anyone Can Whistle": a rather obscure early Sondheim musical. It was originally staged on Broadway in 1964 (designed by my grad school teachers Bill & Jean Eckart, in fact) and on the rare occasion that it is revived tends to be styled in a similar vivid Sixties' fashion. Our fearless leader, Mr Phil Willmott, chose another path however: I was given HBOs late lamented "Carnivale" as the source of costume inspiration
Hence my mood board mixed screenshots from the show with vintage tea-dresses and a sprinkling of Dorothea Lange. (If you aren't familiar with Lange's work documenting the Dustbowl, do look her up - www.shorpy.com/dorothea-lange-photographs has a good selection to start with)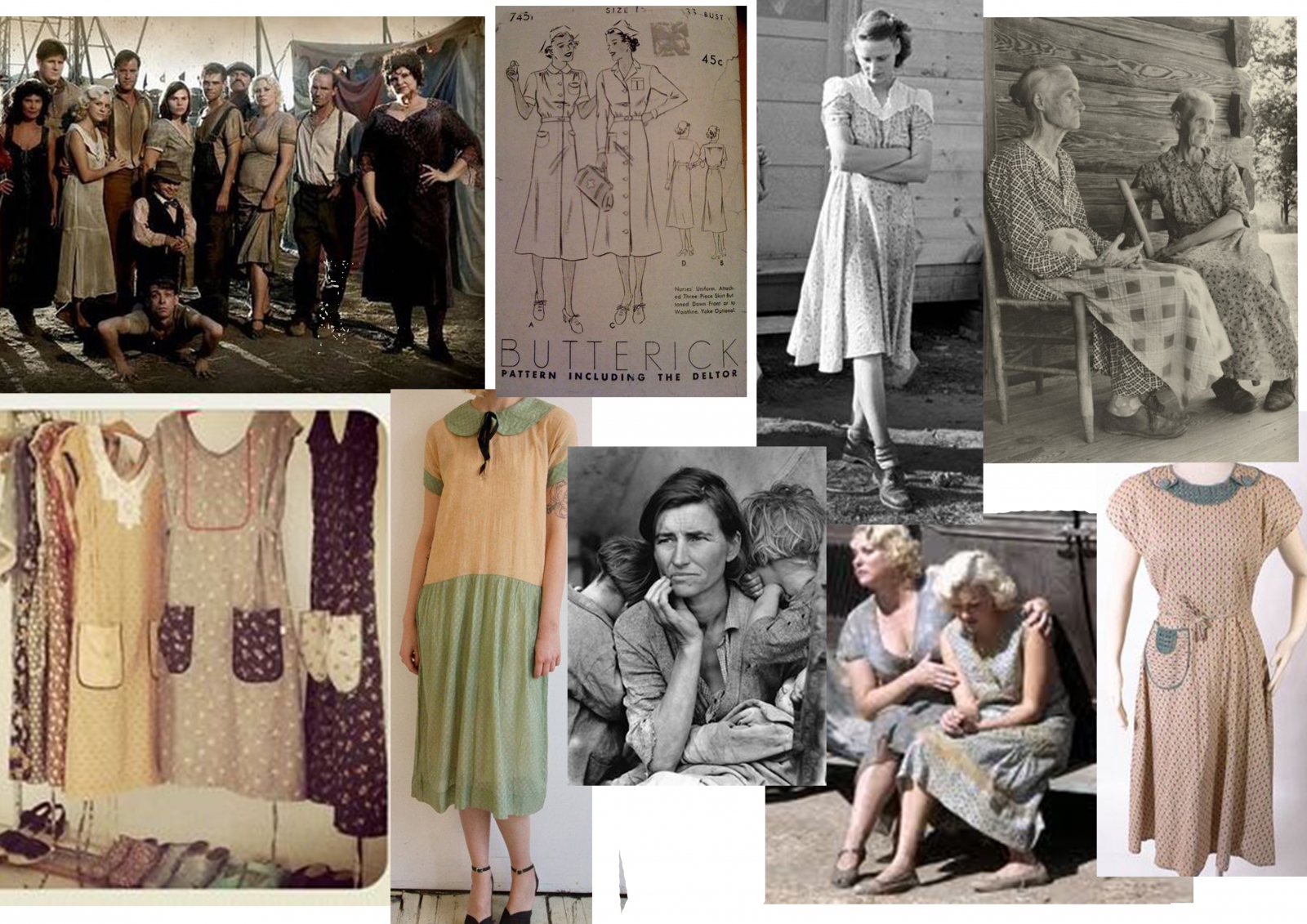 The end result is one of my favourite designs to date: a subtle mix of grey, denim blue and stone shades with the only hit of colour being the Mayoress's scarlet ensemble.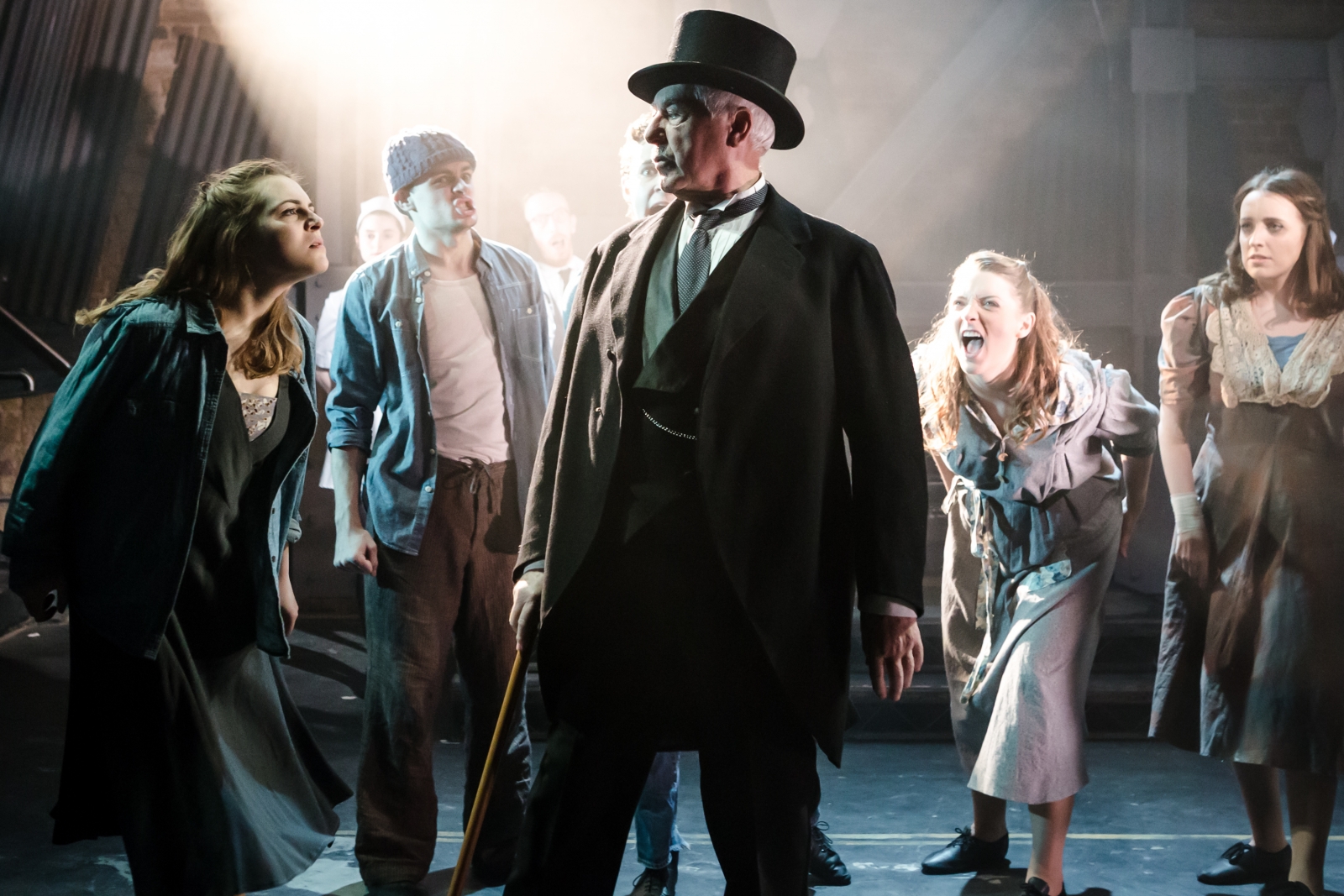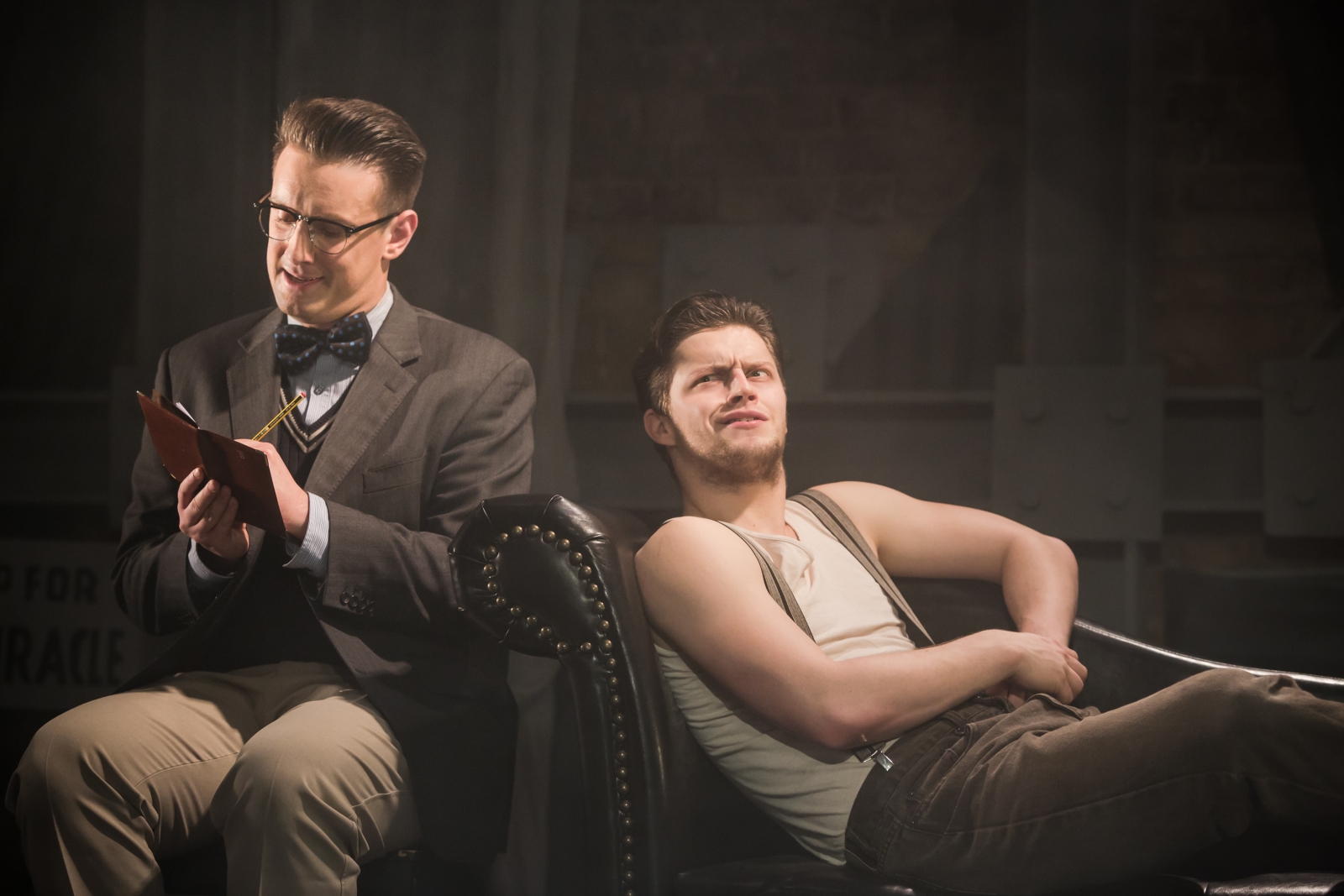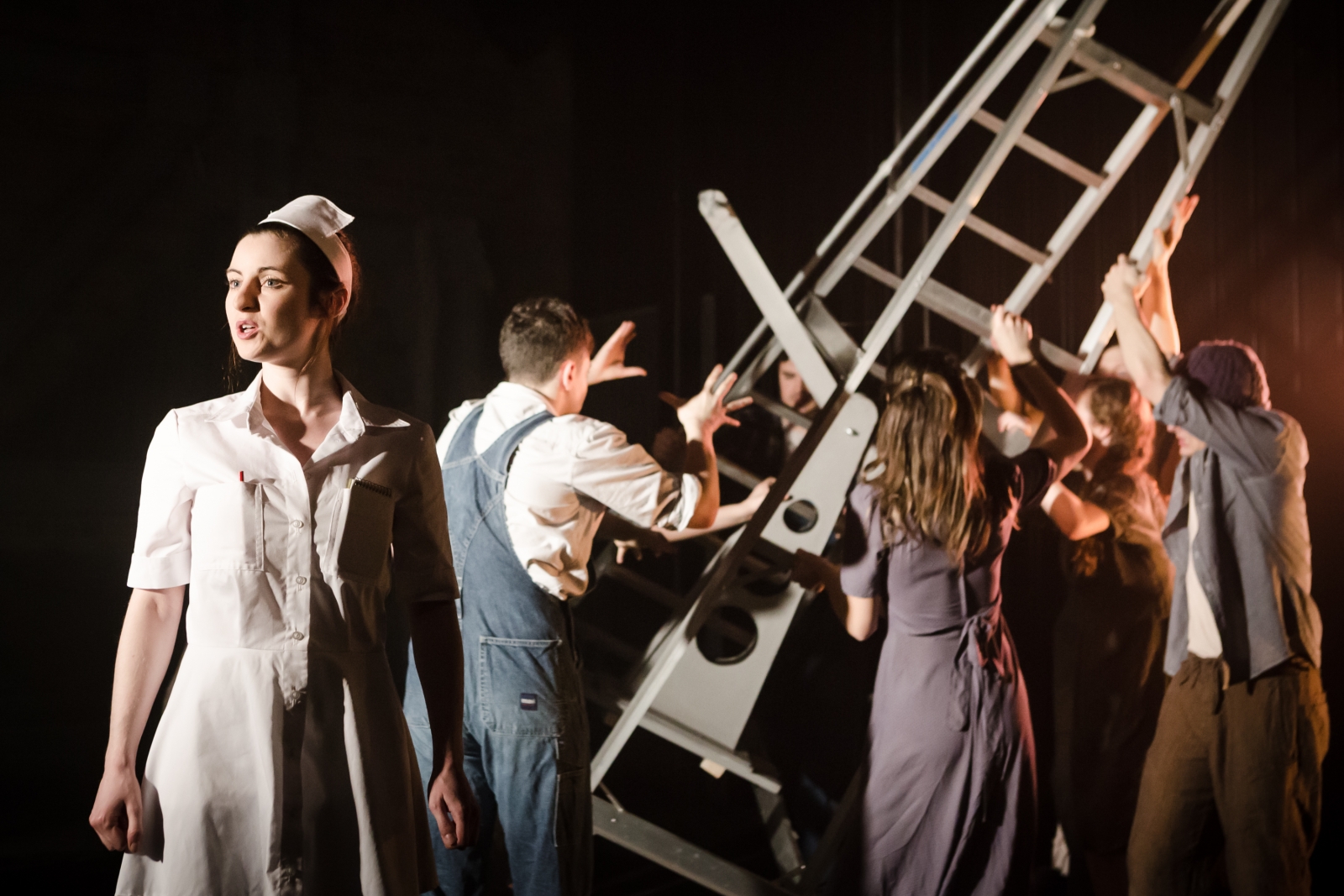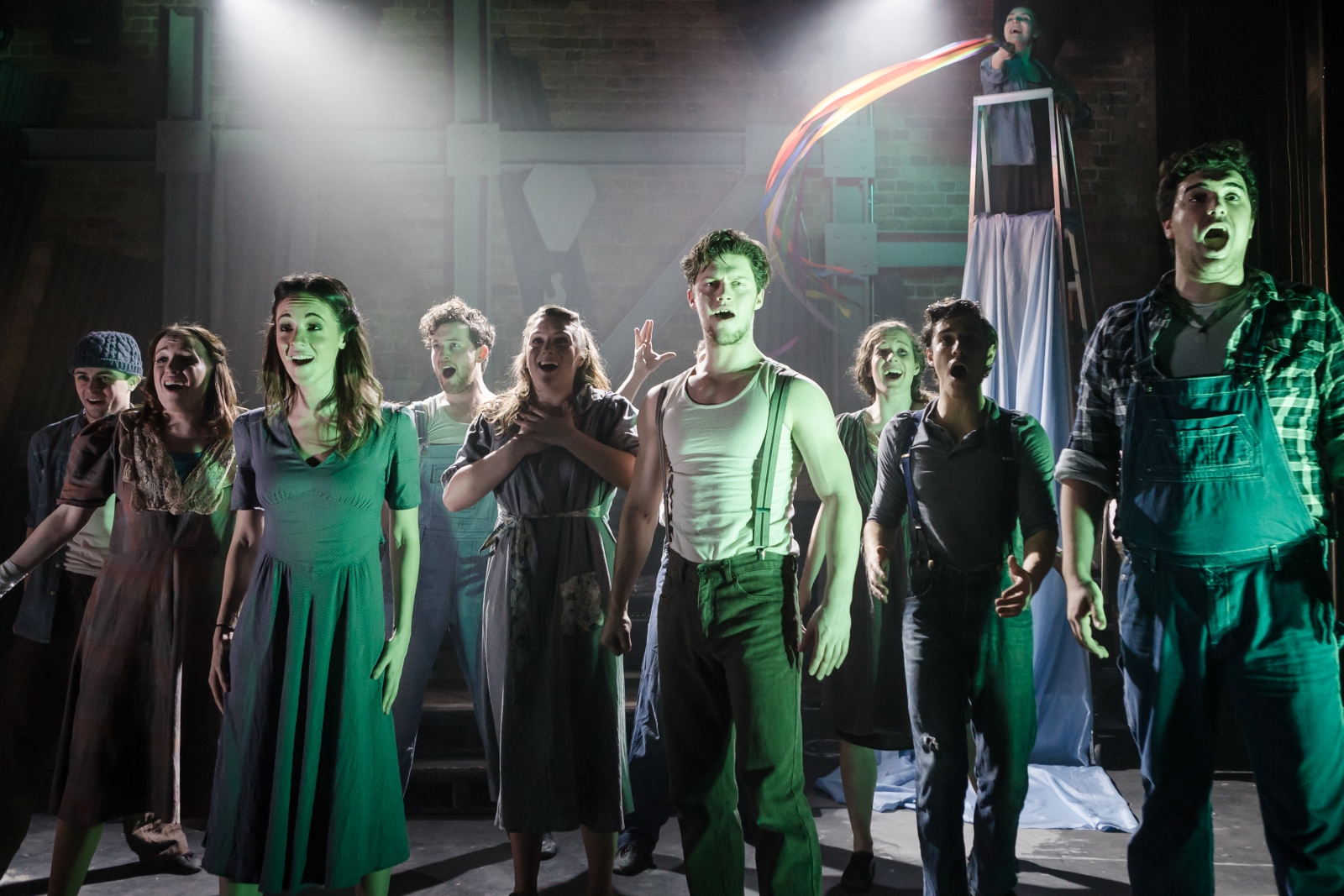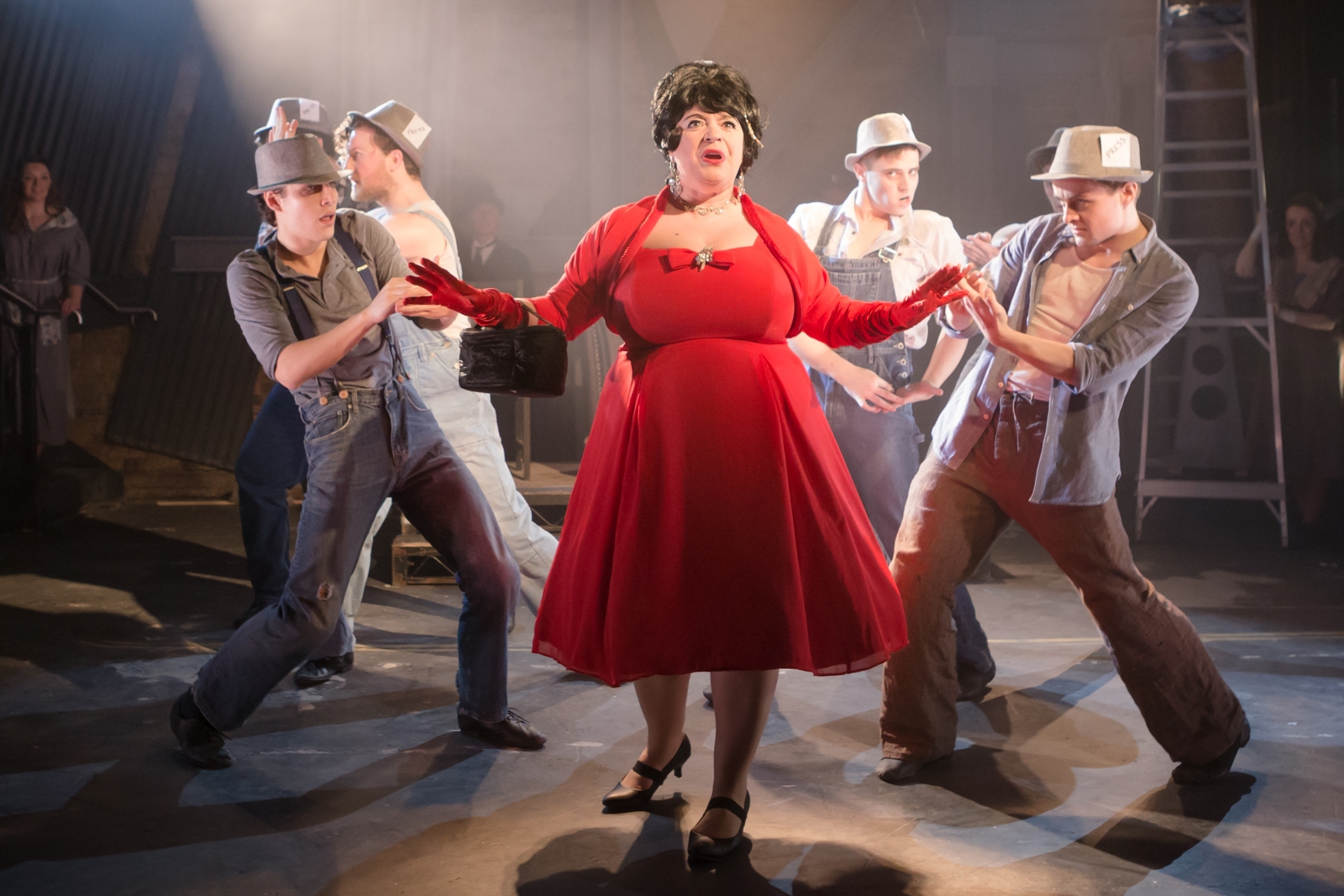 (Photo credit Scott Rylander)
---
One final thought, quoted from poet Chris Santiago:
"All of us who write and teach and make art will need to be braver, for at least the next four years."
Let's be brave together. It's more fun that way