Words of Wisdom
09.13.2015
Have you ever stumbled upon something that makes you stop mid-stride, in sudden recognition of a blindingly obvious truth. That, my friend, happened to me this week as I went about the prosaic business of checking the Bizarrium's Facebook feed.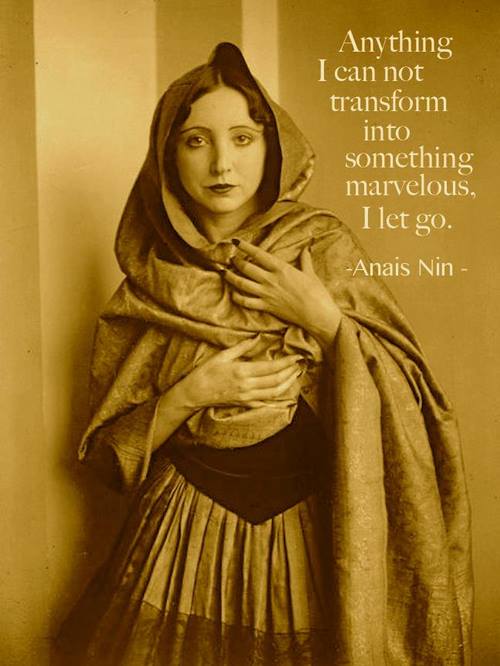 Sometimes you have to turn away from creative endeavours, even when many hours/weeks/months have been invested if that magical spark has gone. I had lost my passion for corsets and was merely going through the motions when the urge to make dolls arrived out of the blue.
It was an odd choice, since I was never terribly taken with dolls as a child myself, & having three sons have spent the past few years stepping over Scalextric and Lego rather than Barbie and My Little Pony. Yet the drive to create little characters was there, and any spare time in my workroom was spent experimenting with various methods & styles of construction. It has taken two years of trial and error to find something that truly resonates with my creative spirit, two years of wondering whether I was right to turn away from more lucrative creations.
So it feels good to read Anais's words. The corsets were fine, but no longer something I felt marvelous about - should I have stuck with them nonetheless? My new mantra says NO!