New Year, New MoodBoard
12.31.2014
As the old year slips away, dear reader, it comes to all of us - the urge to reassess and redirect our efforts. And now that the Itinerant Bizarrium has a more consistent online presence via an assortment of these modern media (find us on Facebook, Etsy, DaWanda & Twitter if you please), it seems appropriate to focus and organise this blog.
(As an aside...does not "blog" strike you as an exceptionally ugly word? Lumpy and squelchy with an air of damp & fetid odours.... Sadly inappropriate for a space in which we share our dreams & aspirations.)
Hence the appearance of my first online moodboard, a pulling-together of some of the images that have been in my head in recent times. Some have influenced specific dolls in a very clear way (Olive Oatman/Madame Olathe for instance) whilst others are more genuinely "mood" pieces, informing the Bizarrium's overall ethos rather than providing direct details. Over the next few days I shall attempt to find the source of these images in order to provide credit where it is most definitely due.
---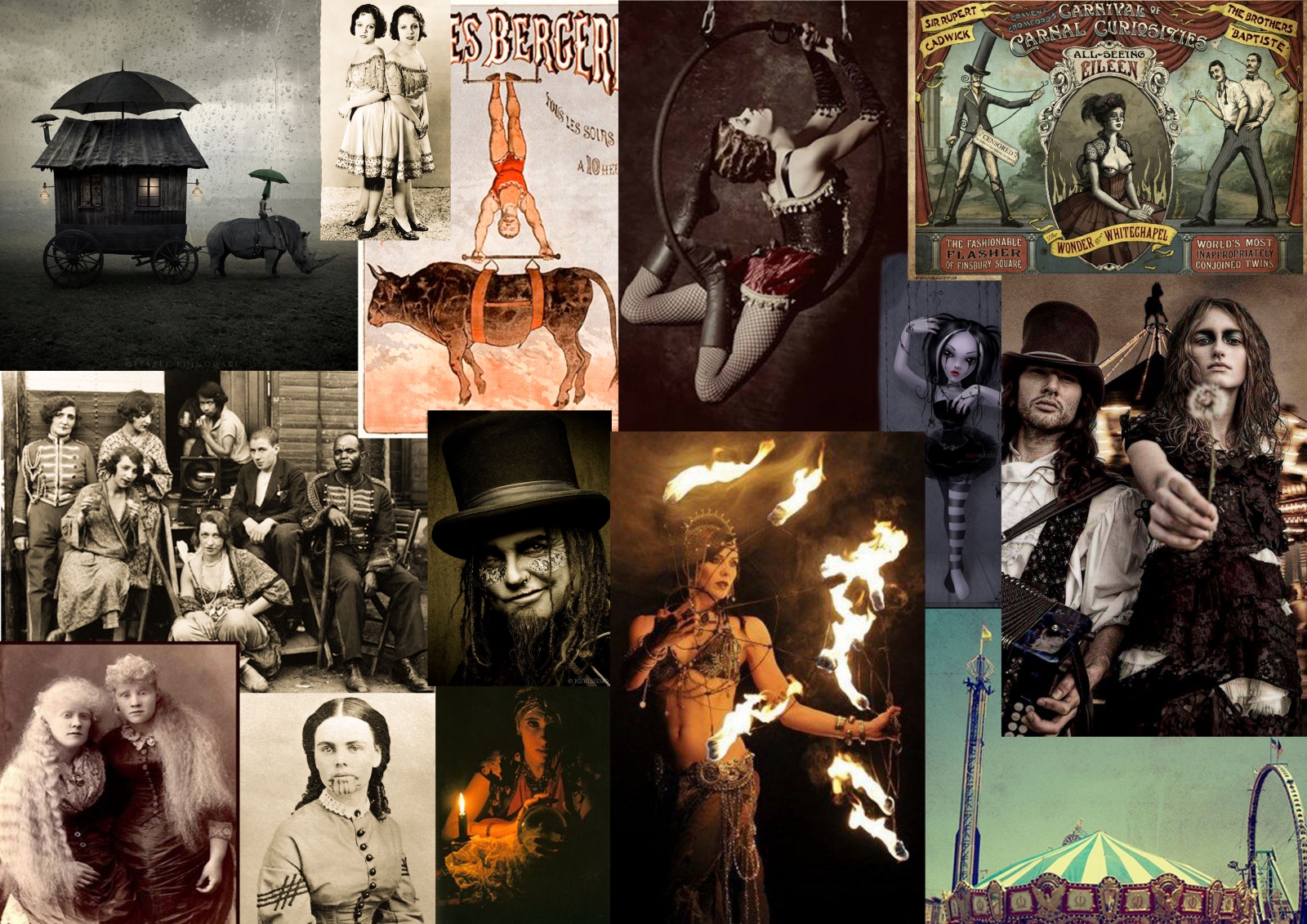 Images by Leszek Bujnowski, August Sander, Dan D. Evans, Irina Istratova, & ....????